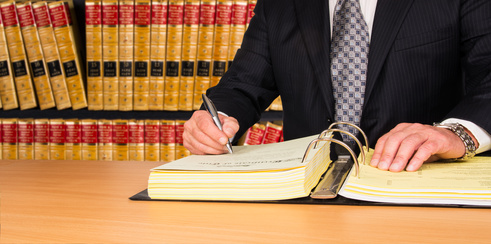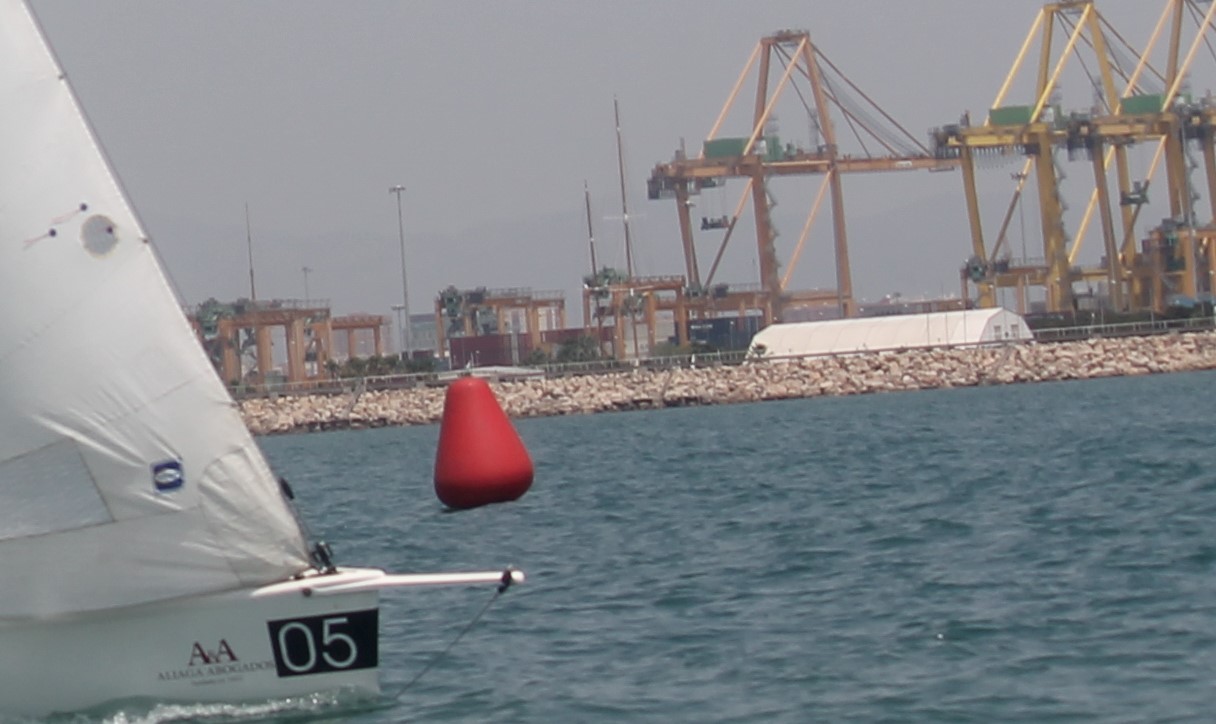 Founding and establishing companies.

Advice for commercial activities.

Company law.

Mergers, acquisitions, demergers and takeovers.

Corporate restructuring.

Insurance Law.
Competition Law.

Unfair competition.

Right of publicity.

Law of Agency.

Patents, trademarks, utility models, etc.

The dissolution and liquidation of companies.

Responsibility in bankruptcy.

Corporate conflicts.

Franchises.

Shareholder contracts.

Capital risk.

Appearing before the Mercantile Courts.