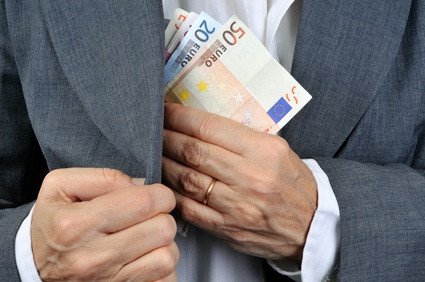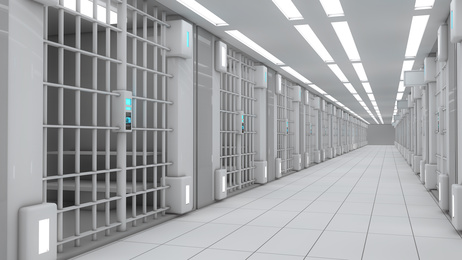 Crimes against liberty (threats, coercion and false imprisonment or kidnapping).

Crimes against honour (slander and libel).

Crimes against property (robbery, theft).

Financial crime (fraud, embezzlement, misappropriation, price fixing and bid rigging).

Corporate crime.

Crimes relating to the market and consumers (stealing, revealing or sharing trade secrets).

Tax and social security offences.

Crimes against the environment.
Falsified documents.

Crimes against privacy and reputation.

Support for prisoners.

Interventions at police stations.

Bodily harm.

Crimes against sexual freedom and dignity (sexual assault, sexual abuse, sexual harassment).

Crimes against the family (defaulting on child support payments, breaching visitation rights).

Infringement of intellectual and individual property rights.

Receiving stolen property and money laundering.

Crimes against public order (assaulting the police, civil disobedience, etc.).

Crimes against the administration of justice.

Crimes against road safety.

Crimes against public health (drug production and trafficking).

Juvenile crime.

Domestic violence.

Trials held before the Magistrate's Court and before the Civil Court.