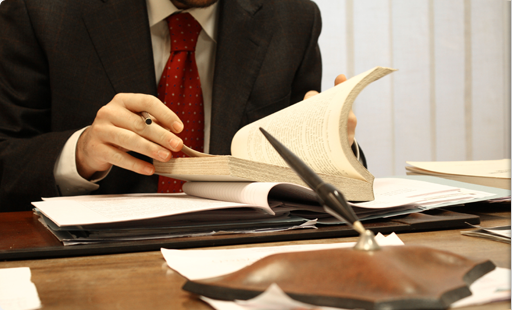 Disability Statement

Opposition to the inability statement.

Appointment of Guardian / Conservator

Precautionary measures

Assistance tests and perceptive audiences procedures
incapacitation.
Authorization involuntary internment.

Authorization judicial sale of real or personal property owned by the alleged
be unable.

Judicial authorization available to the alleged acts of incapable
Divorce or separation unable.

Reintegration procedures and modification of incapacitation.

Judicial intervention before the Court.