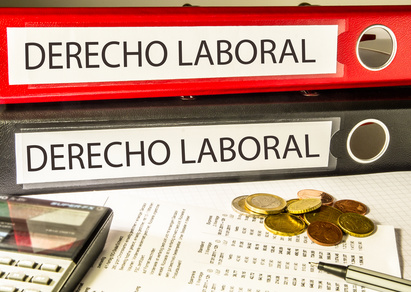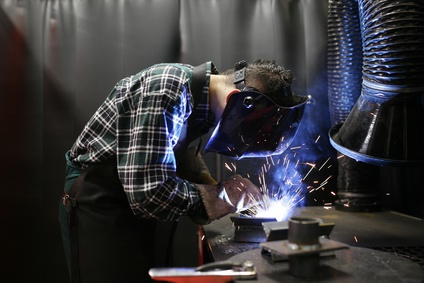 Work contracts: Drafting, executing and expiration.

Severance packages.

Compensation.

Quantum meruit claims.

Penalties. Professional disciplinary systems.

Contradictory records.
Just cause dismissal, firing, objective dismissal and collective dismissal.

Collective work disputes.

Employment regulation records.

Negotiation in dismissal disputes.

Substantial modifications to work conditions. Workplace mobility, leave and holidays.

Stock options.

Reconciliation with the SMAC Mediation, Arbitration and Reconciliation Service, and appearing before Employment Tribunals.